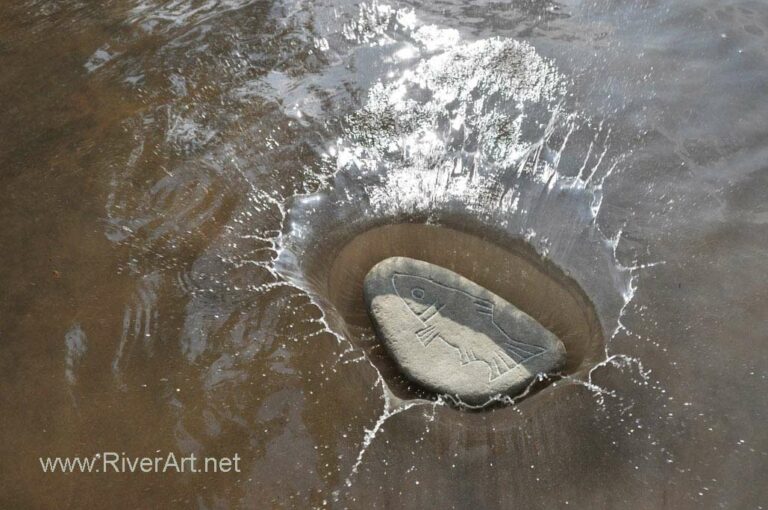 Infos Artwork
Year: 2020
Place: Mazandaran, Iran
Land: Iran (36.3159159,51.8968597) centr.
Category: Ecosystems/ Flora/ Fauna, Participation/ Social issues/ Politics, and Waste/ Recycling/ Upcyling
Tags:
The "Environmental Art Festivals" are a series of environmental projects organized and carried out by the Iranian environmental artist Ahmad Nadalian in the Paradise Eco Art Center. Each festival depicts various environmental issues with installations, performances and other interactive works of art. Nadalian himself has organized numerous environmental projects around the world and has so far carried out 49 "Environmental Art Festivals" in his home country of Iran.