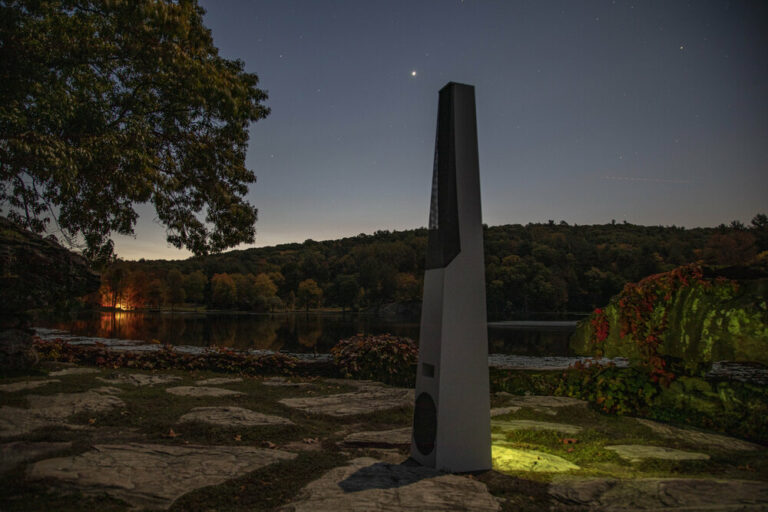 Infos Artwork
Year: 2020
Place: Vancouver & New York
Land: India and United States (33.9862911,77.4421487) centr.
Category: Ecosystems/ Flora/ Fauna, Ice/ Arctic/ Antarctic, Participation/ Social issues/ Politics, and Pollution/ Destruction/ Toxins
Tags:
WATER RHYTHMS: LISTENING TO CLIMATE CHANGE consists of sound installations created with field recordings of melting glaciers. Collected in the Indian Himalayas, the Pacific Northwest Coast Mountains and the Greenland Ice Sheet, the images were exhibited together with photos of the disappearing landscapes in New York and Vancouver.