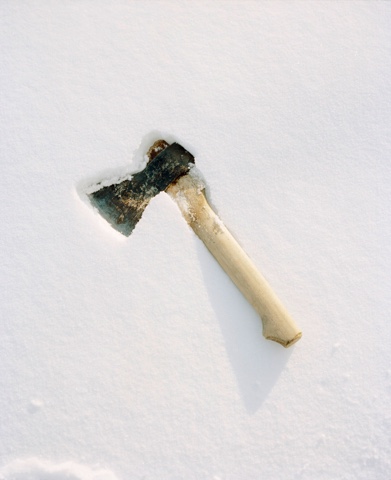 Infos Artwork
Year: 2021
Place: Archangelsk, Russland,
Land: Russia (64.543022,40.537121) centr.
Category: Ecosystems/ Flora/ Fauna and Pollution/ Destruction/ Toxins
Tags:
For four years Jelle Brandt Corstius and Jeroen Toirkens roamed the boreal forests, which are the largest carbon sink on earth. They documented nature and the people who live and work in the threatened forests. Photos and films were included in an exhibition at the Photo Museum in The Hague.